Cortana runs in Windows 10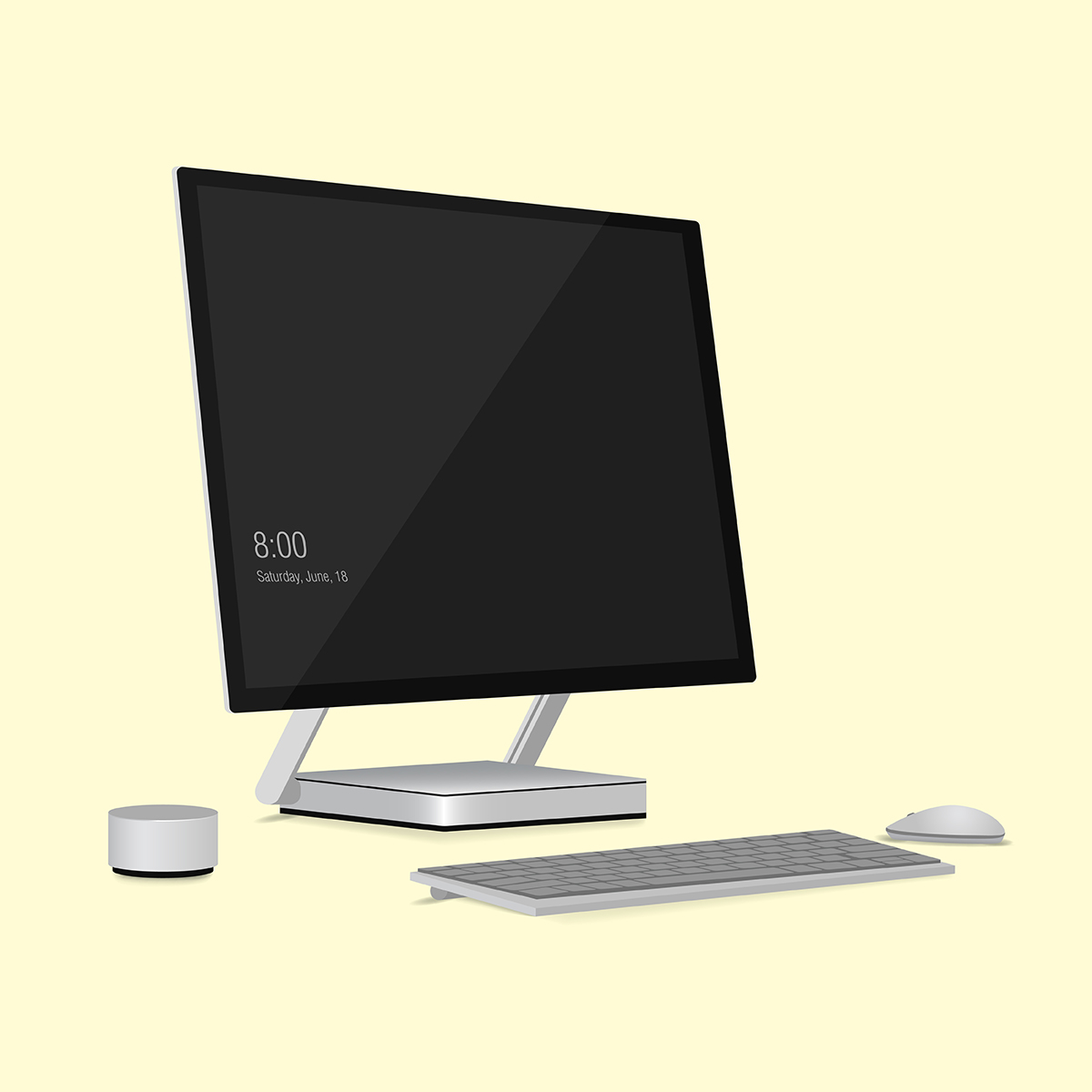 Recently WinBeta  released a new video about demonstrating the early version of Cortana in Windows 10. By the way, do you know that you can access the latest Windows 10 build 9888? Now you can speak to Cortana (Microsoft's virtual electronic assistant) on your own desktop instead of on your Windows Phone. It is fascinating?
Reputable Windows fan site WinBeta offers their practical review about Windows 10 latest leaked, and also have coaxed an initial release of Cortana on the Windows desktop.
The video by WinBeta demonstrates, a good level of functionality is in place already. Things such as setting reminders, producing Skype phone calls, viewing weather, plus controlling songs all are working. The voice command such as "Who are you?" and "Inform me a tale", however, don't appear to work at this time - the even more extra responses evidently go through another server, and the connections haven't been recently made yet.
We expect many great features will be built on Windows 10. Stay tune for the latest update.
Source:
Business vector created by vvstudio - www.freepik.com