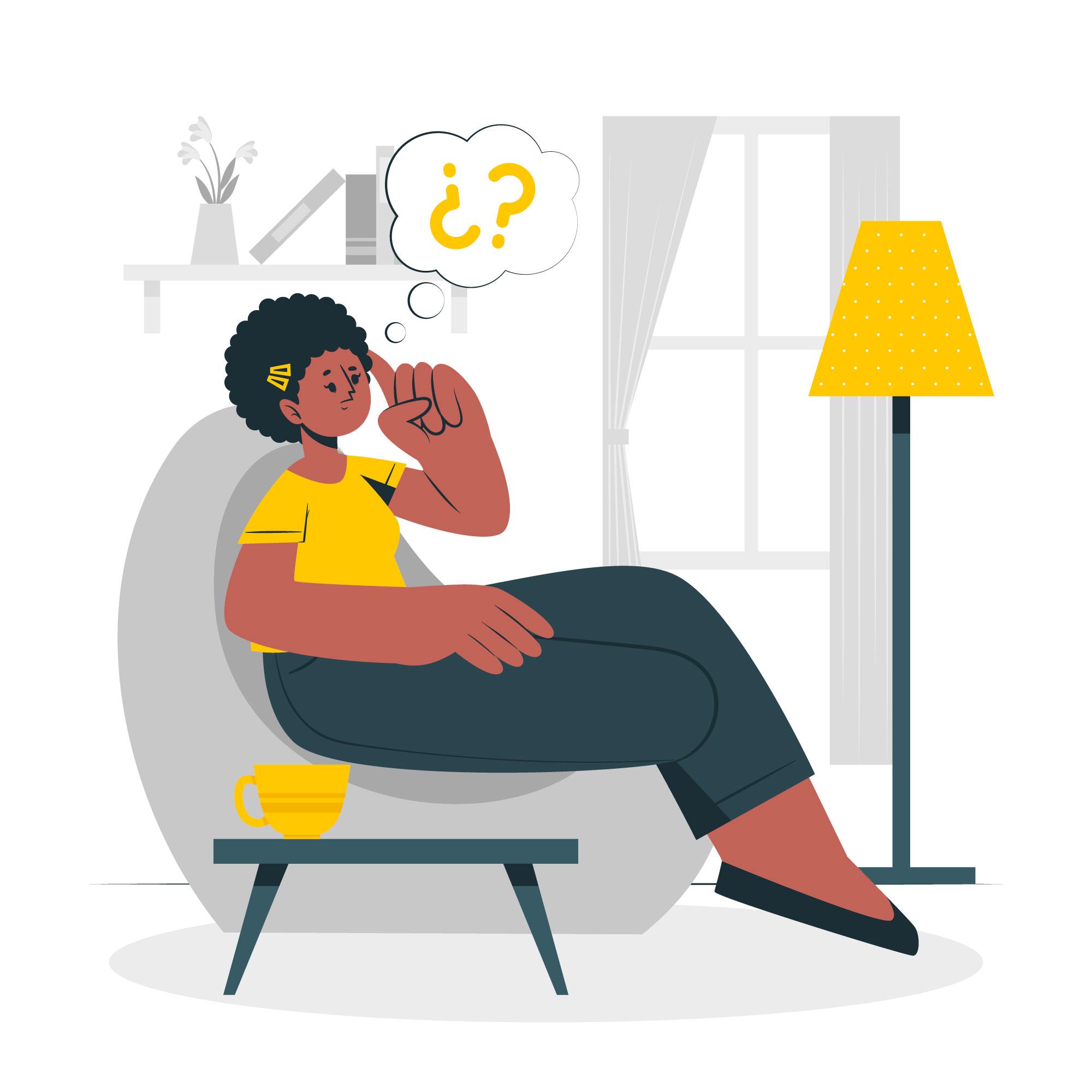 What to blog? How to write a good blog post? These are the questions asked by amateur blogger. Now, you don't have to worry, because we will give you ten guidelines on how to blog productively. First, you must read how to start blogging before you go through these tips.
1) Define your blog
2) Killer title
3) Start with attractive introduction
4) Put some pictures or videos
5) Arrange your contents point
6) Elaborate creatively
7) Not too short and not too long
8) Link between your posts
9) Your posts is easy to read
10) Review before post
1) Define your blog
You must specify what category of blog you have? For example, if you blog belong to personal category, you must stick with that. This to avoid people getting confuse when viewing your blog and your blog traffic will go down because people lost their interest with your blog.
2) Killer title
Put something extraordinary on your blog post title, such as "the 5 reasons why your content sucks". This will attract more readers to view your blog post rather than blog post entitle "Hello world". For your information, you also can check fewer competitor keywords by using Google AdWord: Keyword Tool. This will make your blog post noticeable on google search engine.
3) Start with attractive introduction
Don't ever start with your blog post with "Hello my fellow readers," or "Hello, how are you?". These messy things will ruin your blog. You must start your writing with something that can catch people attention to read your whole writing.
4) Put some pictures or videos
People will get bored if your writing full with words plus it is in black in colour. You can at least provide a picture to attract people. It is not necessary to put a video, unless, your post is related to that video, hence, you can embed it to your blog post.
5) Arrange your content points
Content points are very important when you want to write a blog post. It will avoid your writing diverge form the main point. For example, your blog post talk about blogging tips, but suddenly you include you personal story on the same post. It is irrelevant!!!! We suggest to you to construct the main points first before you start writing a blog post.
6) Elaborate creatively
After you draft your blog post main points, try elaborate your blog post creatively. This is very important to attract more people to view your blog post. They will not hesitate to view your next blog post if you're writing that way, trust me. The good news is, your blog traffic also will increase.
7) Not too short, not too long
Less than 200 words is bad. What you'll write with 200 words? Think about it. Moreover, don't exaggerate your writing. People will lose interest to read the whole blog post. Perhaps, they will not come back to read your blog again. We cannot give exact values about how many words are ideal one. My advice is, you should not make it like a book.
8) Link between your posts
Why? The answer is simple. Your google pagerank will increase. Why it is important? Google will give your blog a priority on their search engine. Thus, your blog traffic will increase rapidly. Don't underestimate search engine.
9) Your post is easy to read
Make sure you choose a suitable size and type of font. People don't want to read something that can hurt their eyes. In this case, your blog template also must suit with the font. People will read your blog post smoothly.
10) Review before post
Double check your writing before you post it. This to ensure there is no silly mistake. If you're good enough, people will tweet your blog post or share it on social media.

Photo by:
People vector created by stories - www.freepik.com